Come in and let our staff tell you about their own personal weight loss journeys. We understand that everyone is different and we strive to help the individual.
To us, nothing is more important than your health - without it few things matter. Not to mention, the healthier and more active you are the better your outlook on life. It's nice to see people smiling and enjoying life - it's how we're supposed to be.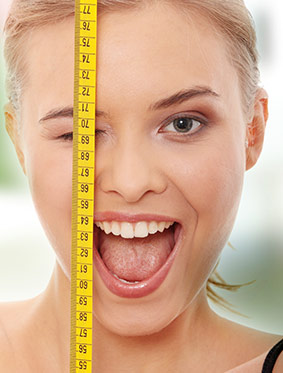 CELEBRATING OVER

20

YEARS OF SERVICE
WE FOCUS PRIMARILY ON WEIGHT LOSS.
PERSONAL HEALTH IS OUR PASSION.
AT WEIGHT LOSS SUCCESS WE MEASURE YOUR SUCCESS A POUND AT A TIME.